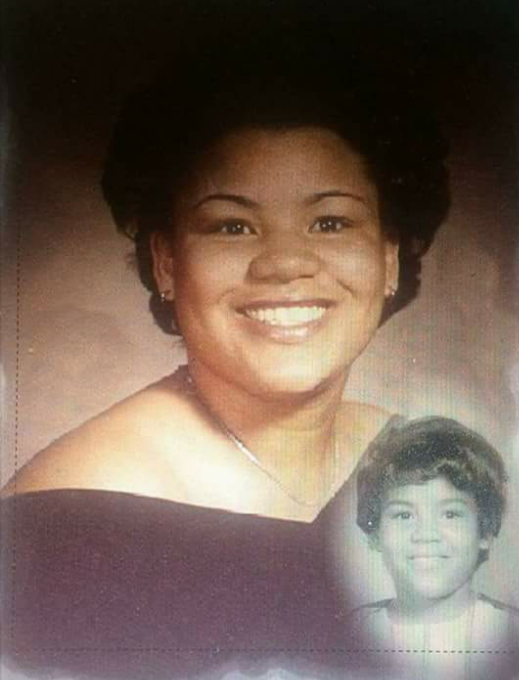 Terri Lynn Wright
Terri Lynn Wright, age 55, of Bridgeton, NewJersey passed away at her home on Wednesday, October 4, 2017. Terri was born on September 8, 1962 to the late Eugene M. Wright and Freda M. (Thomas) Wright.
She was a graduate of Cumberland Regional High School Class of 1980. She also attended Howard University in Washington, D.C. as an Art major.
Terri was employed by Federal Express as a courier for a number of years. She then became employed with The Trenton Times Newspaper as a clerk in the advertising department. She was also a member of Shiloh Baptist Church in Vineland, New Jersey.
She leaves to cherish her memory her son, Scott T. Lewis, her brother; Eric Wright of Ridley Park, PA, her sister; Kimberly Wright of Vineland, New Jersey, three grandchildren; Jalen Mitchell, Zaire Bryant and London Hill, four nephews; Terrence Sanders, Jr., Nicholas Wright, Kyle Wright and Vincent M. Wright, Jr, five aunts, two uncles and three special friends; Terri Brown Lowe, Carla Tull and Tara Mosley.