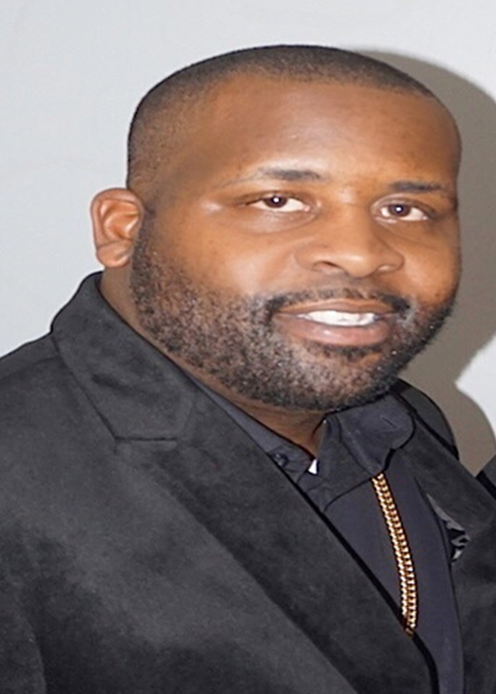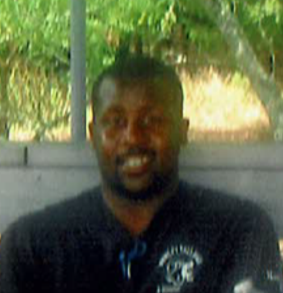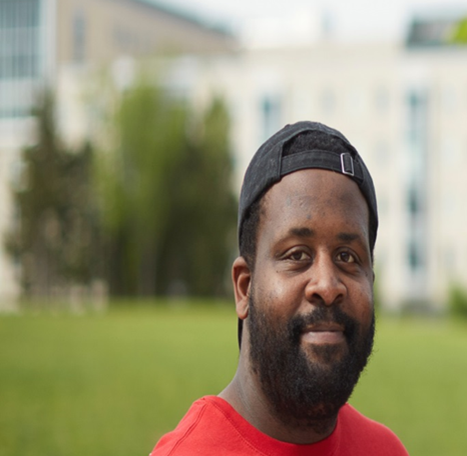 Obituary of James Doyle
James Rudolph Doyle
James Rudolph Doyle (Jimmy D's) was born to Benjamin L. Doyle Sr. and Deborah A. Doyle on July 19,1990 in Willingboro New Jersey. He departed this life on Sunday July 9,2017.
James matriculated through the Moorestown Township School System, from elementary through high school. He attended George C Baker, the UES, and William Allen Middle School. Jimmy graduated from Moorestown High School in 2009 and attended Wesley College in Dover, Delaware and Camden County College.
James was heavily involved with athletics from an early age; soccer, basketball and (M.Y.F.A.) football. Starting out on the bench he evolved into a role which played an integrate part of the events that led up to the 2007 12-0 Moorestown Quaker Football Championship Team. Jimmy excelled in Lacrosse as well, and was proud to have been on the team that attained a 2008 Moorestown Lacrosse State Championship. In basketball, he played on the travel team in middle school and high school and was known for his slow motion jump shot.
James made his stage debut at the age of two at the Easter program at Second Baptist Church with a baritone voice bigger than his stature would suggest. Jimmy accepted Christ under the preaching of Rev. Gina Mae Johnson at one of the Missionary Annual Days at Bethel AME Church in Moorestown N.J. He was subsequently baptized on November 18,2001 by the Rev. Melvin Lloyd Guyton at the same church. James was active in the life of Bethel A.M.E. of Moorestown NJ, he was a part of and served as President of the Y.P.D., participated in church school and ministered in Praise Dance and Mime. He was a counselor for the Bethel Christian Day Camp and Camp Y.E.S. at Bethel AME of Beverly N.J. James was a part of the Friends Enrichment program and after he grew beyond the age of participation James returned to volunteer as an encouragement to the upcoming youth.
James held different job titles such as, Music Recording Artist, Security Officer, and Fashion Consultant for GMGL LLC.
James found a passion for music early on in life and his hip hop career started in high school with the hit song "Young Bulls". After taking a few years off from music James began working on his craft again. Over the past year Jimmy's rap career began to take off in a major way. He began destroying cyphers, winning open mic competitions, and then went on to win Coast 2 Coast which is a national tournament and won a free trip to Miami to perform in a championship. After that, Jimmy performed in Delaware, New York, Philadelphia, Pittsburgh, and then SXSW in TX. He went from being a fan of artists to opening up shows with them. Over 20 shows within a year helped Jimmy create a great following around the Tri-Sate area and then worldwide. This momentum was enough to land him a sponsorship with "Ethik Clothing" who provided him with different apparel to wear at these events. His music has accumulated close to 200,000 streams and counting with fans from the US and all over the world listening. Jimmy gave everything he had on the stage and was always the life of the show at any event.
James loved his life, his family, friends, and his music. He will be missed by all of us, The remembrance of his effervescent smile will always be a reminder of the light he carried and shared with the world.
James leaves to cherish his memory his Mother Deborah A. Williams and Stepfather Desmond Williams, his Father Benjamin L. Doyle Sr. (Scotland Neck N.C.)., two brothers Benjamin L Doyle Jr and Joseph M. Doyle(Jaimie), three sisters Qiana M. Jackson, Rachel A. Doyle-Blanding(Isaih Blanding Jr. ,deceased), Desiree O. Williams, three nieces Imara Trim, Nellie Jackson, Brielle Doyle, and one nephew Derrick Jackson, The love of his of life Alia Pitts, and a host of family, friends, team mates, and fans!