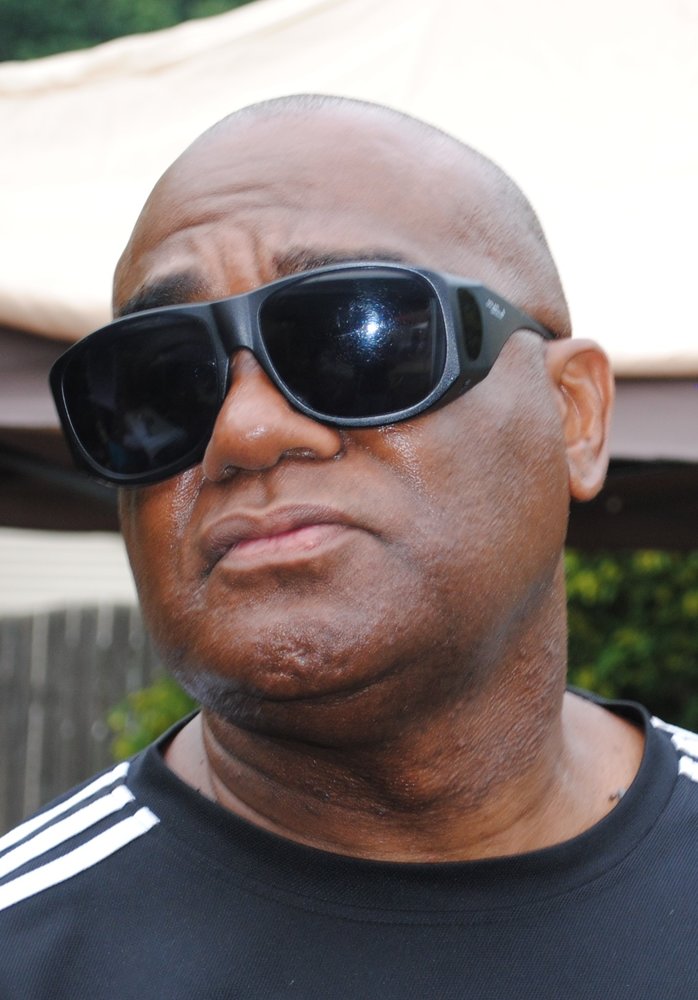 Obituary of David Williams, Jr.
David S. Williams, Jr. was born on March 27, 1953 in Camden NJ to the union of the late David S. Williams and Rosetta Williams. He was the oldest of three children. Unable to prepare his family for his departure, on July 31, 2017, David was called home to eternal rest, leaving his loved ones very sad. He will be sorrowfully missed.
David attended the Woodbury Public School System and found it very hard to stay in school after he reached the age of 17. Later, he realized why his mother wanted him to continue his education and he became determined to earn his GED, which he did. His employment included various jobs and the employment he held for many years was as a longshoreman.
David was away from his family on the west coast for many years and he was very happy to return to this area to spend quality time with them. He also loved his mother's cooking and was always excited to come to a family gathering and chow, knowing she had prepared something. His love for music included the Motown sound from the 60's and 70's, especially the song, "I Always Love My Mama" by the Intruders. He knew those lyrics by heart and often sang them. The words became very dear to him, as he thought of his mom's sacrifices while he was growing up. His biggest regret was not having a relationship with his son, Fatin.
David also enjoyed art and his favorite was drawing portraits, recalled his niece, Tosha. "He was very good at it, too." He would spend hours drawing. David was predeceased by his father, David Williams, Sr. in 1981 and sister, Karen (Toby) Williams in 1977.
David leaves to cherish his memory, his loving mother, Rosetta Williams of Sicklerville, NJ; one son, Fatin (Aja) Dantzler of Philadelphia, PA; one sister, Annell Williams of Glassboro, NJ; one niece, Tosha Williams of Sicklerville, NJ; two nephews, Lance and Malik Williams of Glassboro, NJ; one great niece, Celina Scott; six grandchildren, Aquil, Diya, Nina, Lanaa, Ain, Deen; and a host of cousins.
Sorrowfully Submitted,
The Family