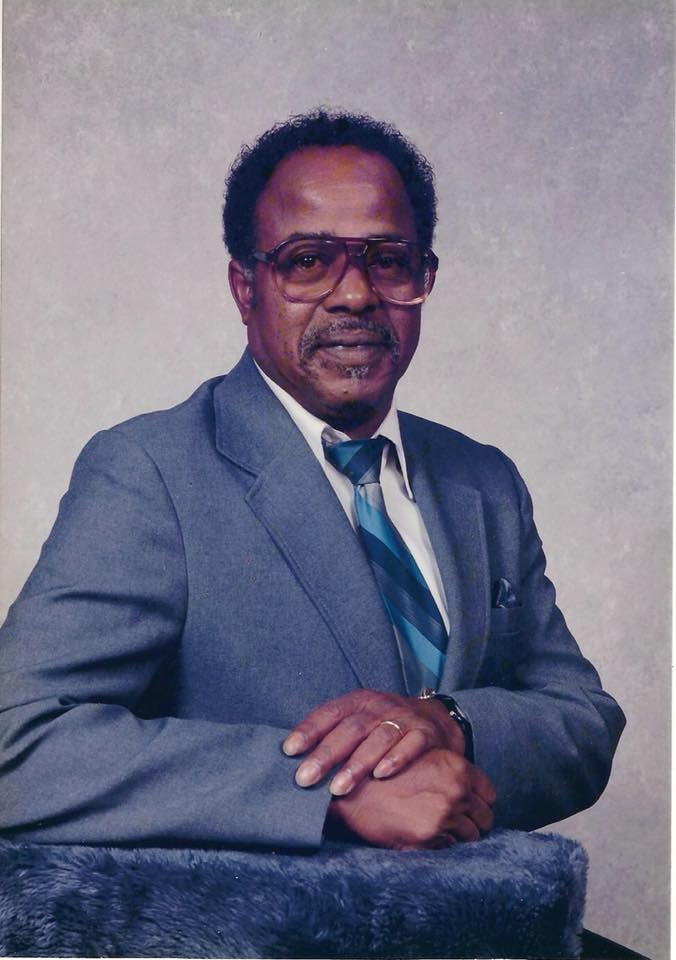 Obituary of Winfred Morris, Sr.
Winfred "Snooky" Morris was born on September 26, 1935 in Cape Charles,Virginia and departed this life on October 16, 2017. He was the eldest of 18 children, 10 which lived to adulthood, from the union of the late Elizabeth and Charlie Morris. Winfred served in the United States Army from 1958-1960 where he earned his G.E.D. Through divine intervention, while in the army, Winfred met James Logan the brother of the woman that God had ordained to become his wife. On November 4, 1961 Winfred Morris married Frances Logan and they began their lives together. The couple resided in Cheriton, Virginia where Winfred was employed by Francis Rauley Trucking Company for five years. They welcomed the arrival of their children; Lillie on August 10, 1962, Winfred Jr. "Jae" on January 1, 1964 and Royce on December 12, 1965.
In 1966 Winfred relocated his family to Allentown, New Jersey and later purchased a home in the small town of Robbinsville. Winfred began working for Goodall Rubber Company in Trenton as a machine operator. Church played a significant role in the Morris family. They worshipped together at Union A.M.E. Church for nearly 30 years where Winfred served as a trustee, steward and faithful choir member. Winfred loved to sing and was a member of the Sons of Ebenezer, the Spiritual Sons, and a trio he formed with several friends.
As one by one their children left to start lives of their own; Winfred and Frances felt a divine calling to reach hurting children in crisis situations. This calling led them to become foster parents to at least a dozen youth, to whom they provided love and guidance.
When Goodall Rubber Company relocated to Canada, Winfred was forced to resign his job after 23 years of employment. The Lord blessed him with a new position at Meadow Lakes Retirement Home as a security guard. He retired five years later.
In 2000, Winfred and Frances returned to his hometown of Cape Charles, Virginia. As his health declined they relocated back to Mount Holly, New Jersey in 2009 to be closer to their children. Winfred and Frances worshiped at Lighthouse Church in Lumberton, NJ. He was an avid fisherman who enjoyed boating, also loved gardening and hunting. He is survived by his wife of 55 years Frances; his three children and spouses; Lillie Crawford (Gary), Winfred Jr. (Vivian), Royce (Shileste) Morris; adopted daughter Cynthia and Husband Rueben Roman; foster children Robin and Michael Adams, Jeremiah (Ardenia) Jones, and John Thompson; brothers Alphonso and Larry Morris, sister Marie Morris; grandchildren Ian, Justin, Christian and Eriq Morris and Andrea Crawford; along with a host of nieces, nephews and friends.