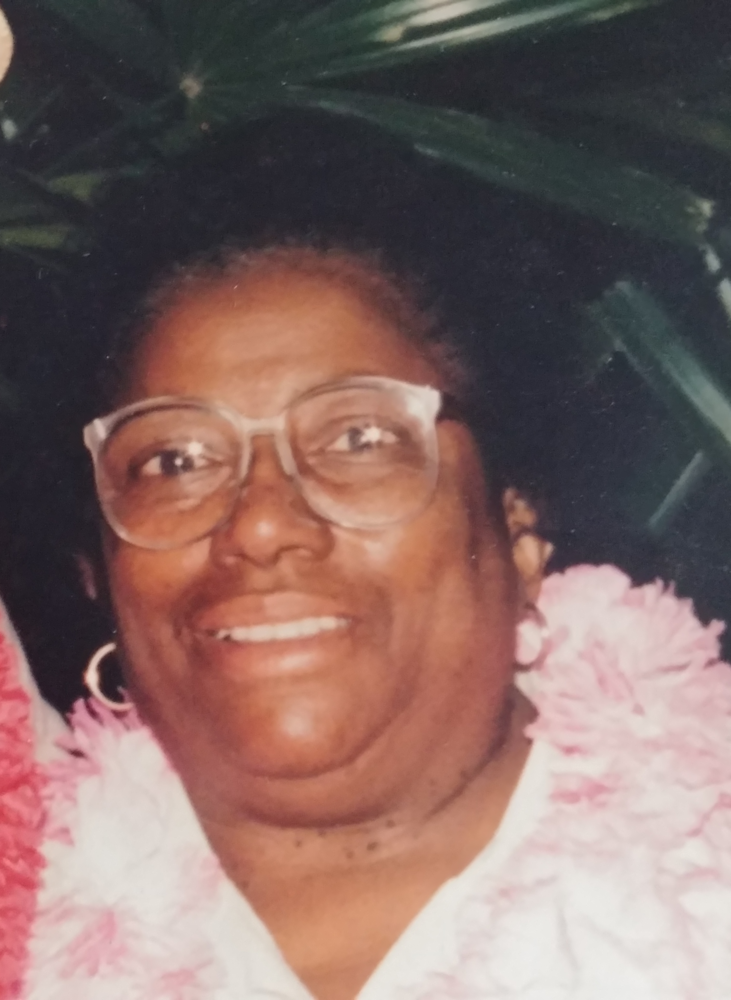 Obituary of Eleanor Carty
The lord called Eleanor home on January 11,2018. Eleanor Carty was born to the late Samuel and Mae Goodwater in Camden, New Jersey. She was educated in the Camden school system. Eleanor was employed by the Walt Whitman hotel in Camden, NJ until she met the love of her life.
In October 1960 Eleanor married George Carty, the love of her life. From this union 3 sons were born. Roderick, Bruce and Eric. Eleanor loved to cook, go to the mall, watch her soap operas and care for her family. She was a very kind Mother, Grandmother, Aunt, Sister and friend to everyone.
Eleanor was preceded in death by her mother and Father, her sisters, Dora (Lawrence) Helen, Alfreda and Geneva, 6 brothers, Edward, Samuel, Walter, Douglass, Albert and William.
She leaves to mourn , her loving sons, Roderick W. Carty (Zakia), Bruce A. Carty, and Eric R. Carty (Marcella) her brother Nelson H. Goodwater and sisters, Mary Sanders and Dorothy Johnson, Brother in Law Clifford Ralph Carty, sister in- law Ernestine and Minnie Carty. Her grandkids, Thalia ( known as t-bird), Ian ( Cinnamin), Tiana, Mone't, Candace, Courtney, Tiayanna, Helen, Kenneth and Tariq. Great grandkids Alexis, Mia, Jamel, Taj, Tahrik, Kayden , Asaad, Sir Ian, Harper LaRue and a host of nieces, nephews, cousins, and friends.