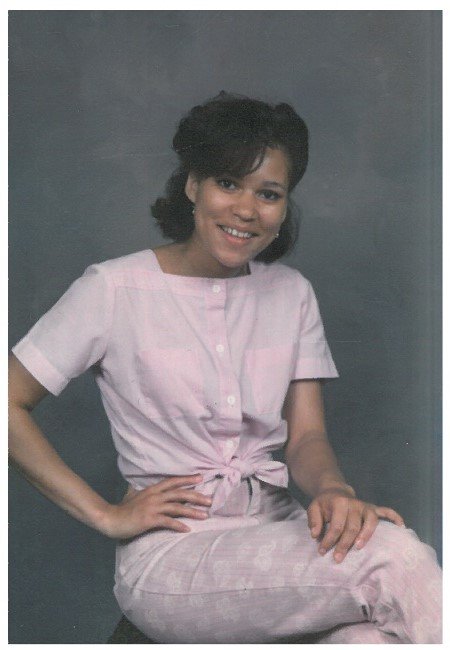 Obituary of Karen Jones
Karen Faye Jones, 55, of Millville, New Jersey, passed away on February 11, 2018 at Inspira Hospital in Vineland, NJ.
Karen was born in Philadelphia, PA to the late Kenneth Mosley and Phyllis Mosley on March 20, 1962. She attended Clayton public school and later attended cosmetology school where she enhanced her art of hair styling. She enjoyed spending time with her close family-playing games (chess, shooting pool, board games), being active (jumping rope with her grandchildren, doing hair), and reflective conversation. She was known for her talent of creating unique hair styles to suit anyone.
Karen is survived by her children, Cornell Jones, Tia Pitt, and Anthony Jones; grandchildren, Nazir Pojo, Gabrielle Mosley, Janelle Mosley, Brianna Pitt; her mother, Phyllis Mosley; her siblings, Yvonne Bagby, Pamela Solomon, Kenneth Jones, Terry Jones, Chris Jones, Kenny Mosley, Yvette Freeman, Quinton Freeman, Katina Mosley, and Kevin Mosley; and a host of nieces and nephews. She is preceded in death by her husband, Dwain Jones; father, Kenneth Mosley; and brother, Keenan Mosley.