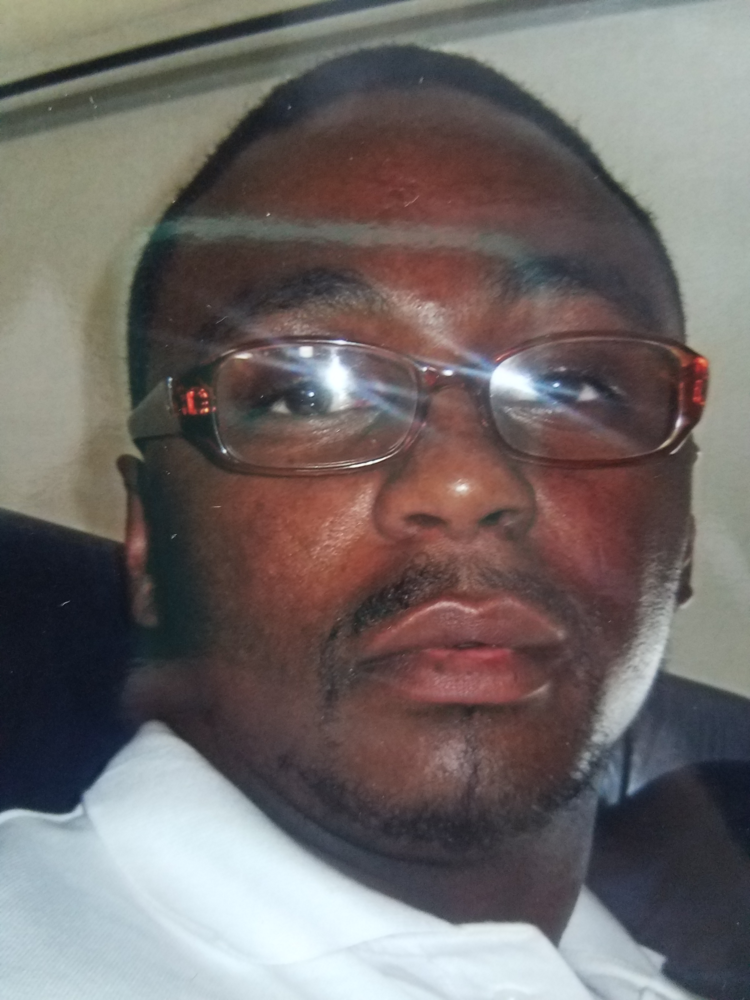 Obituary of Scott McArthur
Scott. T. McArthur, age, 46 was born May 23, 2917 in Bridgeton, NJ. He was the son of Alvin McArthur and
Betty Jo ( Gentry) McArthur.
Scott married Maria McArthur October 9, 1998. They were married for 20 years and had been together 26 years. To this union came two children, Myasia P. Allah and Nyjuan K.C. Allah.
Scott and his family resided in Vineland, NJ since his childhood. His journey included getting his high school Diploma, studying Business Management, Paralegal and History courses and Lesson of Muslim.,
He loved sports especially basketball, football.
Scott is survived by his loving wife of 26 years, Maria, daughters; Irenique Cooper, of Sickerville, NJ,
Dejah Truett, Brianna Torres of Florida, Myasia P. Allah of Egg Harbor Township, NJ.; step daughter
Clarissa Nelson , sons: Scott McArthur Jr. , Joshua Rivera of Vineland, NJ, Nyjuan K.C. Allah of Egg Harbor Township, NJ. ,step son ; Marquise Nelson of GA., grandchildren ; Jewel Cooper, step grandson ; Zaiden Gardner of Vineland NJ, siblings; Michael McArthur, Tarvous McArthur, Alvin McArthur of Millville, NJ and his sister Chitmia Saunders and a host of nieces and nephews and friends.
He was predeceased by his mother Betty Jo. McArthur, his grandfather ; James McArthur who lived in North Carolina.