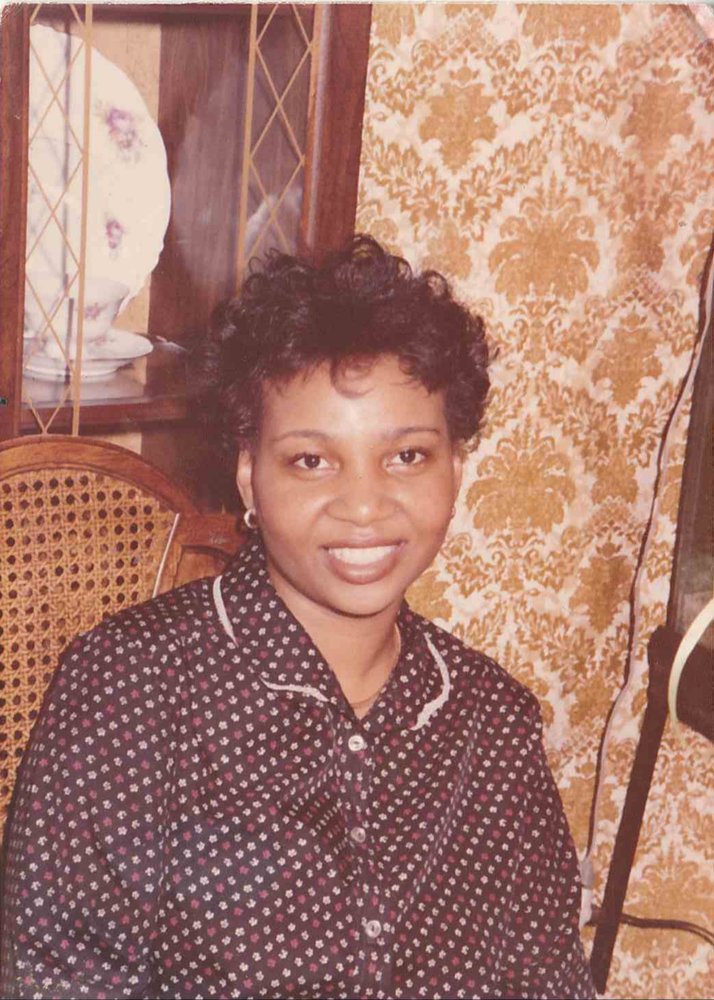 Obituary of Phyllis Marie Lane
God in his infinite wisdom, who knows all things, asked Phyllis Lane to become a part of his Garden of Love.
Phyllis Marie Lane was born in Philadelphia General Hospital on January 28, 1956 to the late Floyd and Delia Pitts. She preceded in death her brother, Gregory Pitts. Phyllis Lane was escorted by angels to transition to her new life on August 5, 2018 promptly at 2:08pm.
At the early age of 12 Phyllis accepted Christ as her personal savior under the leadership of Reverend Raymond Cromwell of Child's Memorial Baptist Church. She was educated in the Philadelphia School System and furthered her education to become an x-ray technician. She was joined in holy matrimony to her husband, Jerome Lane of 40 years. From this union one daughter was horn, Cameron Ashley Lane of Pine Hill, NJ.
Phyllis was quiet, soft spoken and didn't say much but when she did it was profound. She truly loved the Lord, her family and shopping. She also loved children and dancing. Phyllis was very creative, loved decorating and making floral arrangements. Phyllis was the head of the hospitality ministry at her church until she became ill. She also loved the praise and worship team. Phyllis had a gleaming smile that would light up a room. We will truly miss her love and kindness.
She leaves behind to cherish her memories: one grandson Jaylen Mekhi Lane; one son in law Ronald Williams. Her siblings: Darnelle Scarborough, Sharon Jones, Floyd Pitts Jr., Michelle Pitts and Robin Artis. Two brother-in-laws: Vincent Jones, Timothy Artis and a host of nieces, nephews, other relatives and friends.
Sorrowfully Submitted, The Family