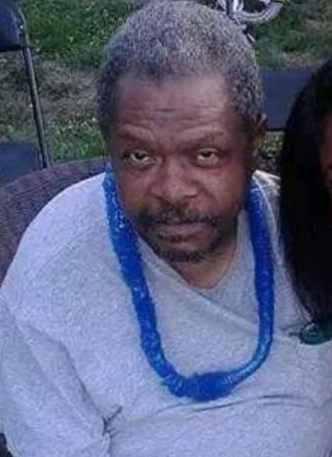 Obituary of Edward Tokley
Edward Caesar Tokley of Deptford, New Jersey, quietly and peacefully departed this life on Thursday, November 29, 2018. He transitioned from this life and was reunited with his mother, Pearl Demby and sister, Carmella Tokley.
Caesar, as he was affectionately known, was born in Camden, New Jersey on August 24, 1962. His family relocated to Deptford, New Jersey where he was raised. He attended the Deptford public school system and graduated from Deptford High School.
Caesar accepted Christ at an early age and was baptized at North Baptist Church in Woodbury, New Jersey, where he attended with his family under the tutelage of Reverend Harris.
He was gainfully employed at Gateway High School in Woodbury Heights, NJ until his health began to fail him. Caesar was full of life and had a heart of gold. Caesar had a love and passion for bikes. He was known for riding them all; dirt bikes, 3 wheelers, 4 wheelers and motorcycles; it was his passion. He also enjoyed cooking, and yes, he was a beast in the kitchen. Caesar obtained his most joy from the time he spent with his children, grandchildren, family and friends, instilling his knowledge and wisdom upon them. He was our rock and will be deeply missed.
He leaves to cherish his life and memories: his father, Edward Tokley; his firstborn, Edward (Tina) Wall; daughters, Irene (Rasheen) Spain and Ebony Wall; 13 grandchildren, Alexis, Elayzha, E.J., Cameron, Jaylen, Kimora, Armani, Rakeerah, Raheem, Rasheen, Jr., Rashine, Rashod and Dion; 2 great grandchildren, RyKiel and Kevin; 3 brothers, Brian, Mark and Jermaine Tokley; close friends, Kevin Merchant, Dwayne Diggs and Delores Diggs; and a host of nieces, nephews, cousins and friends.
Lovingly submitted,
The Family