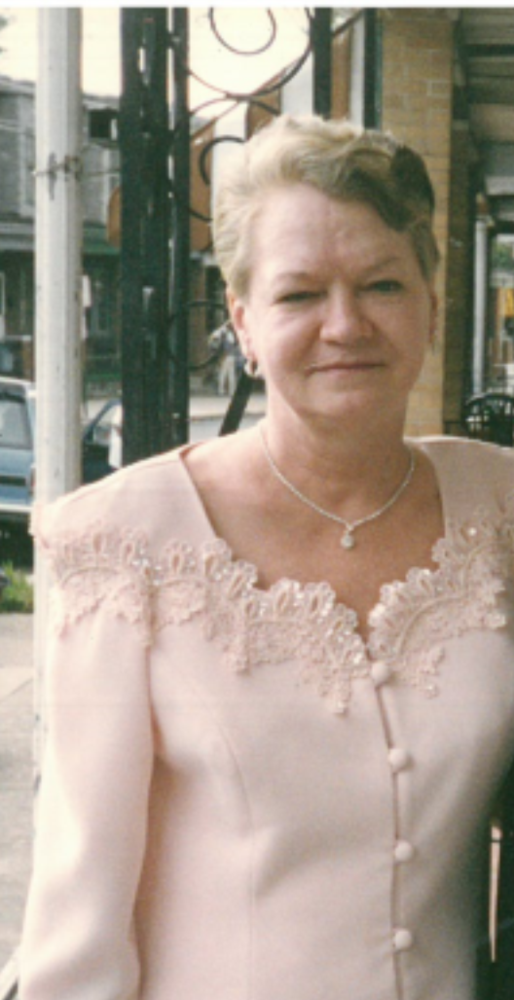 Obituary of Theresa Diccio
Theresa Grazulis (Ibarrondo) was born in Camden, New Jersey on March 20, 1944 to the late Samuel and Grace Grazulis. Theresa departed this life on November 30th, 2018, at Cooper Hospital in Camden New Jersey.
Theresa was the third eldest of four children. She is preceded by her brothers Robert Grazulis, William and Frank Grazulis.
She has been in a loving union with Efrain Ibarrondo for 55 years. They lived their entire union in Camden, where they raised 3 children.
She is survived by her children Frank Ibarrondo (Tonya), William Ibarrondo (Mikiela) and Lisa Camp (Allen) , 6 grandchildren Frank, William Jr., Quamare, Autumn, Madison, Tanira, and 1 great grandchild Orion and a host of nieces, nephews, and many dear friends.
Theresa Grazulis has been a loving mother, sister, aunt and friend to many. Loved by all, she has graced us with her sense of humor and love for animals and sports. She enjoyed the companionship of her wonderful canine companions Chio and then followed by Loco. Theresa was an enthusiastic, faithful fan of the Eagles. Finally witnessing them win a Super Bowl, was a dream come true for her and the Eagles. She also loved her T.V. shows, sometimes just sitting back and watching her NCIS marathons. If you called the house or stopped by later in the evening, you could hear her oldies music blasting and her rocking in her chair smiling. With an open door policy, she became "Mom" or "Mrs. T." and was available any time for any need. To those who knew her, knew how much of a fighter she was, how strong willed and vocal she was in regard to her thoughts and beliefs. That same spirit was there until the end. The Lord called one of his angels home early. She will be gravelly missed. Remember her love, her smile, and her joy for life for that's what she would desire most.
We are all truly blessed to have been able to spend precious moments, good times, laughter and be in her presence. Although her physical being is no longer here, her spirit and memories will last forever. So do not shed tears, because she has been called home to be with our Lord. She is smiling down on us, as we all think back about those special moments we have all shared with her. She will always be loved and she will always love us.