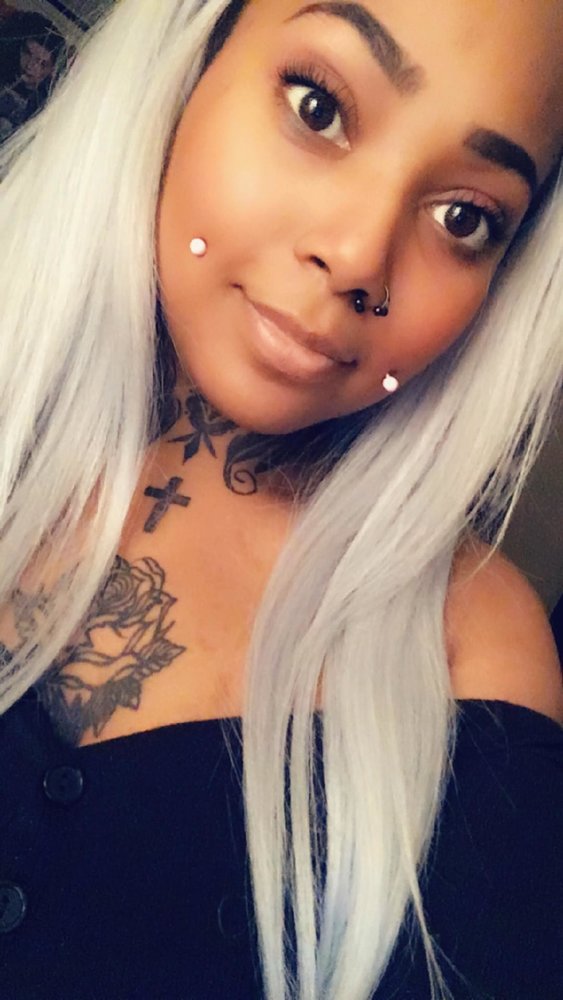 Obituary of Brianne A Lee
Obituary
Brianne Alexandra Lee, born May 28, 1996 at 9:28am in Burlington County, NJ was called home to the Lord on Tuesday April 9, 2019 at 2:19am. Brianne was 22 years old.
Sister Brianne Lee was baptized in the name of the Father and of the Son and of the Holy Spirit on May 1st, 2005 at Saint Peter's Primitive Baptist Church where she was a member under Elder Maurice Talley.
Brianne graduated from Burlington Township High School in 2014. After high school Brianne aspired to become a Cosmetologist, however she suffered various health ailments which prevented her from doing so. Sickle Cell Disease was the contributing factor. It came to stay and resided with a vengeance. Brianne managed to survive from being on life support in 2016, where she endured several health complications and hospitalizations, too numerous to count.
Bri, Breezy, Weez, as her family affectionately called her, battled throughout her entire young life with Sickle Cell Disease. Despite it all, Brianne exuded nothing but loving kindness and a sweet smile to whomever she met. And if you knew her, Bri gave the best hugs! She had a great sense of humor, loved her tattoos and piercings, accepted people with open arms whether they were black, white, or purple, and possessed a heart of gold. Anyone who crossed this sweet young lady's path was blessed and made to feel, "Glad that God allowed her path to cross mine." Brianne was a gentle soul.
Weez loved giraffes. She had a ton of giraffe stuffed animals and collected various giraffe novelties. She loved her wigs. When she was younger, on any given day you may see her with pink hair. The next week it was blue! Never a dull hair week! Breezy loved her Vans sneakers and wearing crazy socks! Like the ones that had sushi pictures all over or the pair with a Chinese menu on them! Bri loved her gauges in her ears. The ones that made her mom and dad cringe because stretching them that big made their ears hurt! You'd smile knowing Bri listened to the 21 Pilots musical duo, was able to recognize a jazz song played while in the car that made her roll her eyes, to being familiar with country music ballads and good ol Marvin Gaye!
Bri was her own unique, 1 of a kind self. The kind that you rarely encounter in this world. The kind that made her Beautiful...
Brianne Alexandra, will sorrowfully be missed by her dad Anthony Lee (step-mom, Sowolo), mom Laura Lee, big sister Danielle, baby sis Marie Mattie Mae, Grandmothers Ernestine Lee and Viola Ramirez, Uncle Jr, Uncle Marc (Aunt Darcy), Titi (Aunt)Norma (Uncle Steve), Uncle Mike, Cousins Demi, Toni, Nadia and Rayna, SeAira, Best Friend Kayla, close friends Ariel and Capriana, along with a host of family and dear friends too numerous to mention yet are a part of the family circle.
Rest in perfect peace our sweet, sweet Bri. In your life you touched so many. In your parting, many lives were changed.